Tree Trimming
Tree pruning helps your landscape flourish by addressing architectural tree care. We remove dead, damaged and diseased branches to help prevent insect & decay organisms from entering the tree. Pruning and trimming can also improve the appearance of your trees. It can offer protection to your home and family. How? Well, tree branches hovering over homes can cause damage during a storm or hurricane, and it is the homeowners responsibility and liability to address these safety concerns.  Among these services, we also include shrub and hedge trimming services.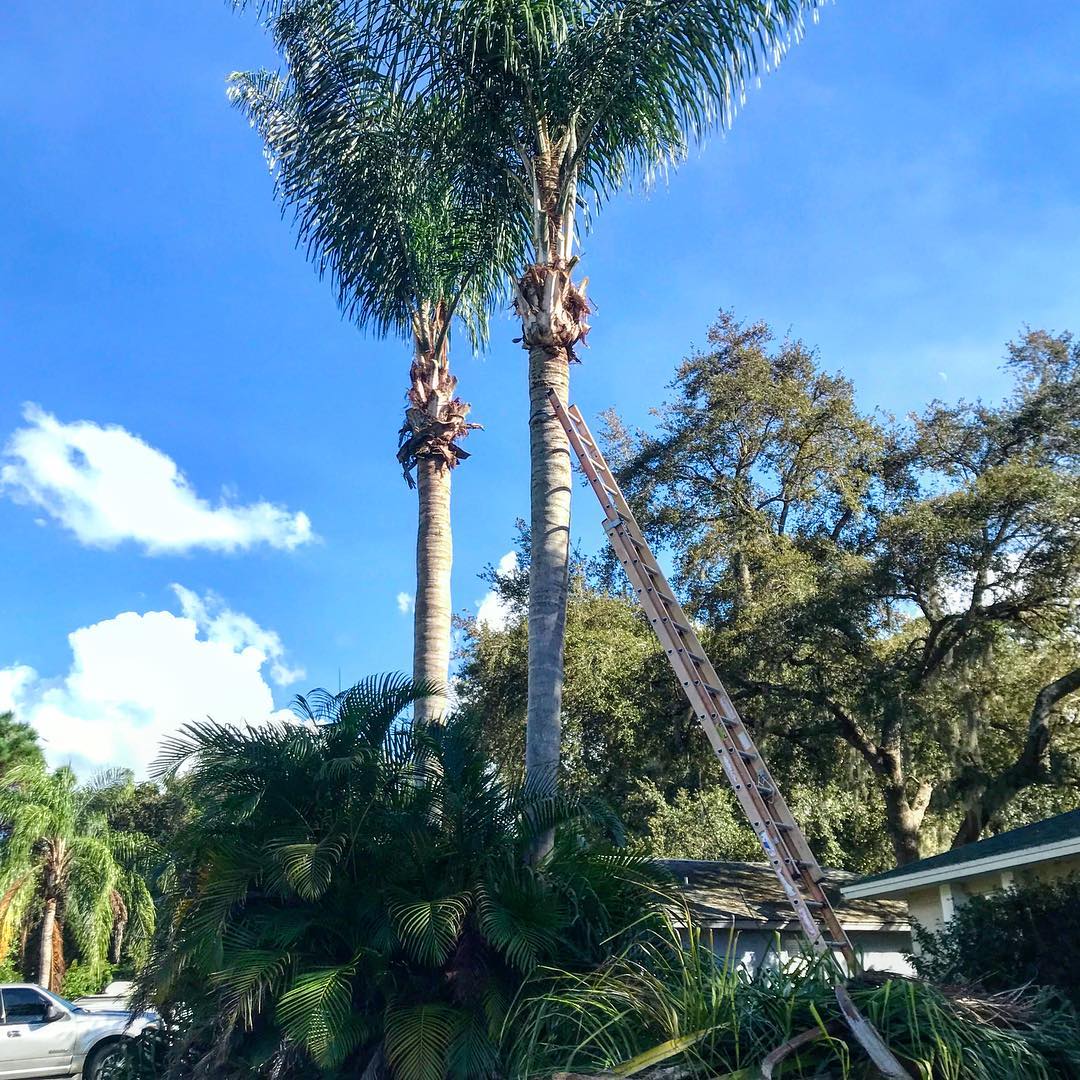 Tree Removal
It's important to keep our trees well cared for all year long and that is why it is also important to hire a qualified tree specialist to care for your trees.
Most of the jobs we get are because trees are overgrown and start to cause problems. A tree becomes a hazard when its not cared for and left to grow too close to any structure, or when untreated if decaying or diseased. Some tree branches are roof repairs just waiting to happen.
Whether its big trees, small trees, or fallen trees, if you have a tree removal project and live in Brevard County, we are the tree specialists you need to contact when you are looking to have a job completed in a safe, timely, and cost effective manner.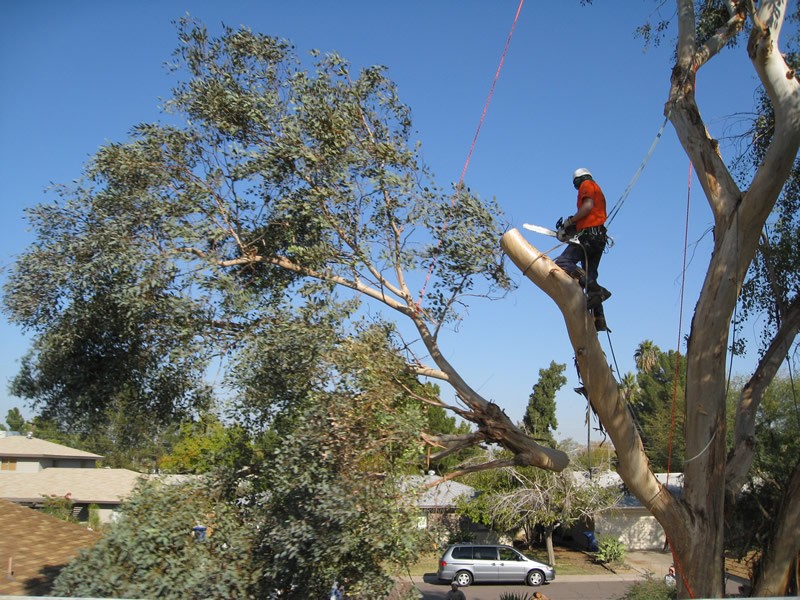 Stump Grinding
Removing stumps is a daunting task for a homeowner or property manager and without the proper tools and experience, it can become a very arduous as well as hazardous. Contracting a professional tree service company with the proper stump removal equipment will ensure that the job gets done in a safe and efficient manner.​ Large stump grinders can grind down a stump in just minutes. For situations with limited access, such as in the backyard and only a small gate to enter through, smaller machines will also get the job done, although a bit slower. In either case, give us a call and we will handle any stump you have!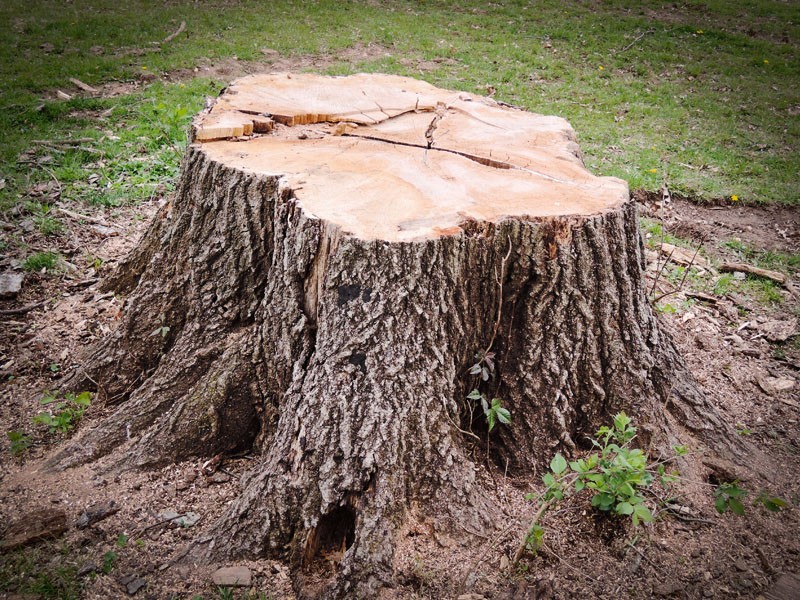 Landscaping
From complete property cleanup after a hurricane or just overgrowth of plants, bushes, and weeds, to full landscape design we do it all. Major storms can leave your yard in a disaster state and in need of debris cleanup. Sometimes you don't have the time to keep up with your property maintenance and its overgrowth can get out of hand. We can remove and cleanup any yard, redesign your landscape, install sod, and do just about anything landscaping can entail.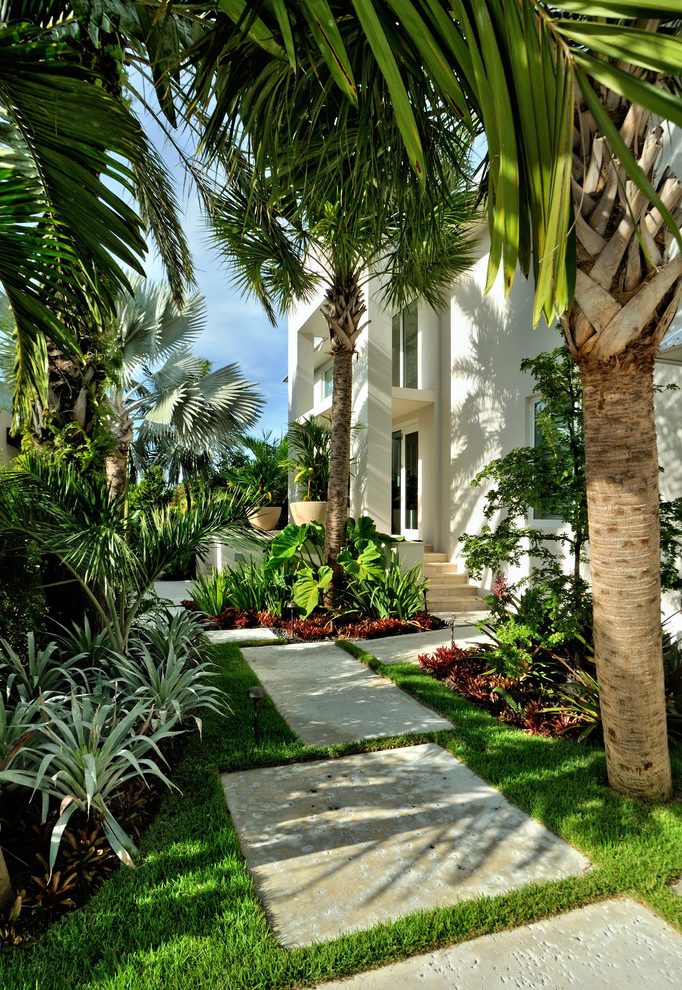 East Coast Lawn and Tree Services is a proud member of the following!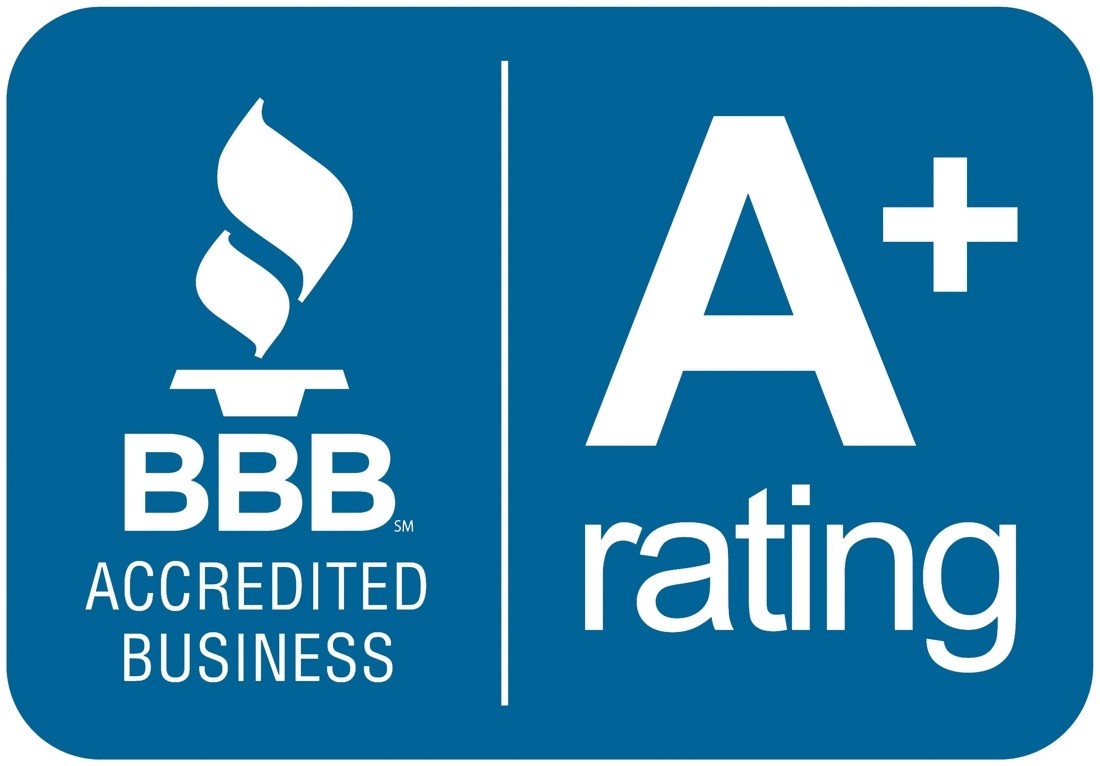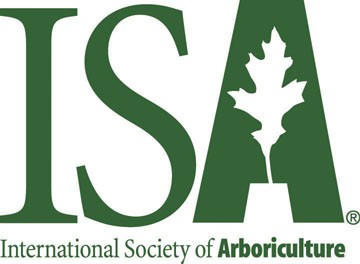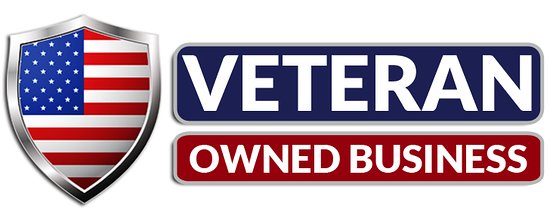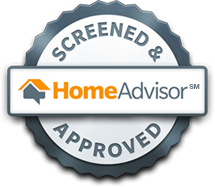 Tree Service for Palm Bay and all of Brevard County: Barefoot Bay | Bayside | Cape Canaveral | Cocoa | Cocoa Beach | Eau Gallie | Fellsmere | Florida Inst. Of Tech. | Grant | Indialantic | Kennedy Space Center | Malabar | Melbourne – Downtown | Melbourne Beach | Merritt Island | Mims | Palm Bay – Downtown | Patrick Air Force Base | Port St John | Rockledge | Satellite Beach | Scottsmoor | Sebastian | Titusville | Vero Beach | Viera | West Melbourne