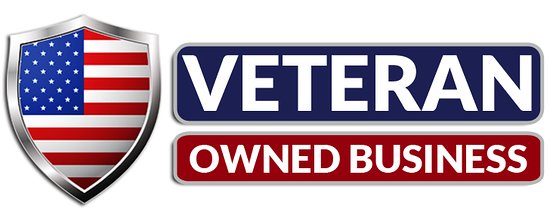 Services We Offer Complete tree and landscaping services.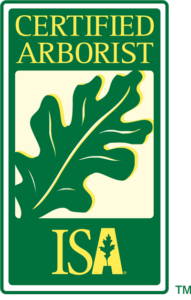 East Coast Lawn and Tree Services has been servicing the needs of Florida homeowners and businesses for years. We pride ourselves on consistently giving our commercial and residential customers exceptional results at affordable prices, without compromising quality of service.
We are a Veteran owned and operated company and just as we've served our wonderful country let us serve you! In addition, we have an ISA Certified Arborist on staff and know exactly what your trees need for proper health and pruning, Our many years of experience and proper equipment let us remove any tree that might cause danger to a structure or people as well.
We are passionate about what we do and translate that to the highest level of professional service to our clients, community and safety standards. From any type of tree service to landscaping and full property cleanup, we've got you covered!
Tree Services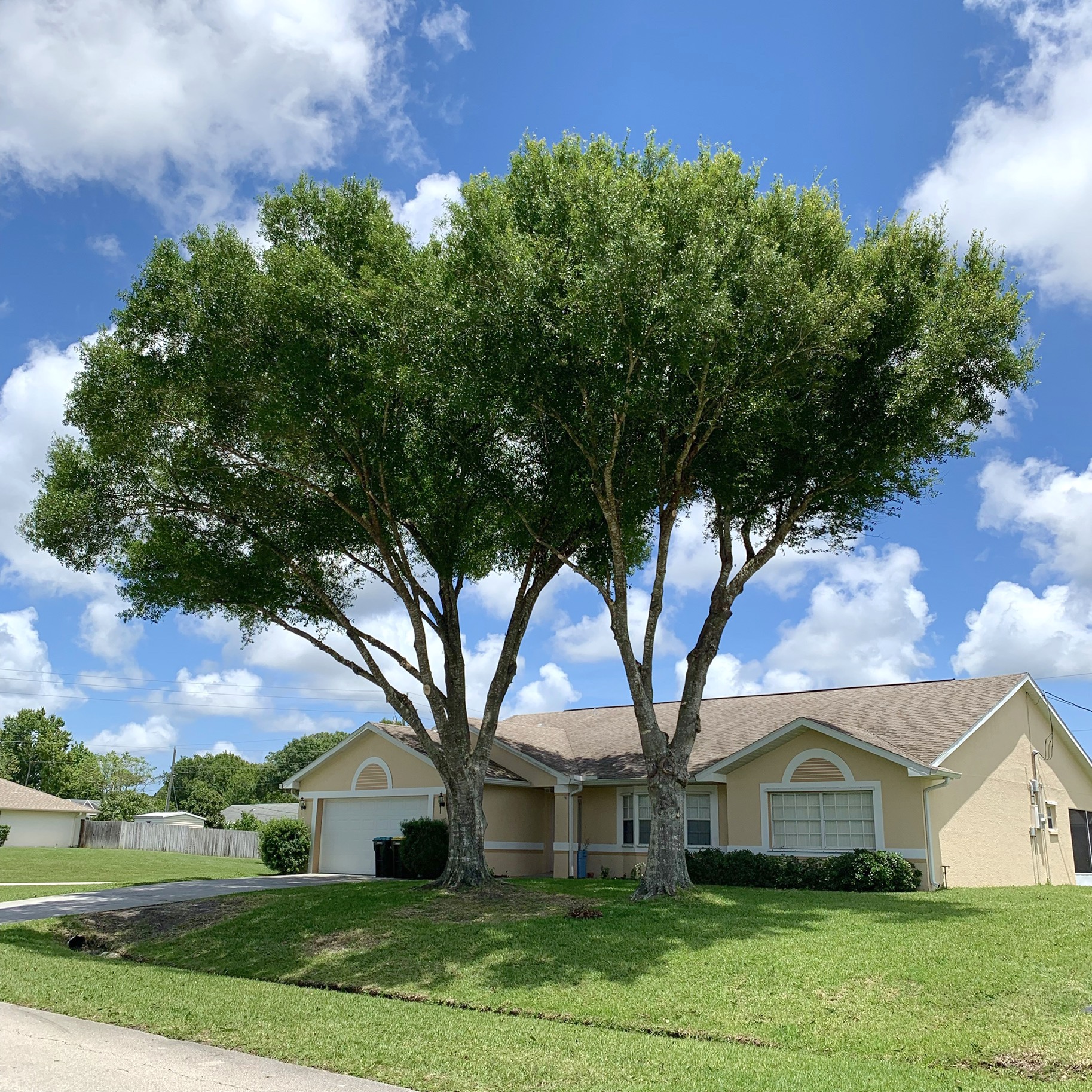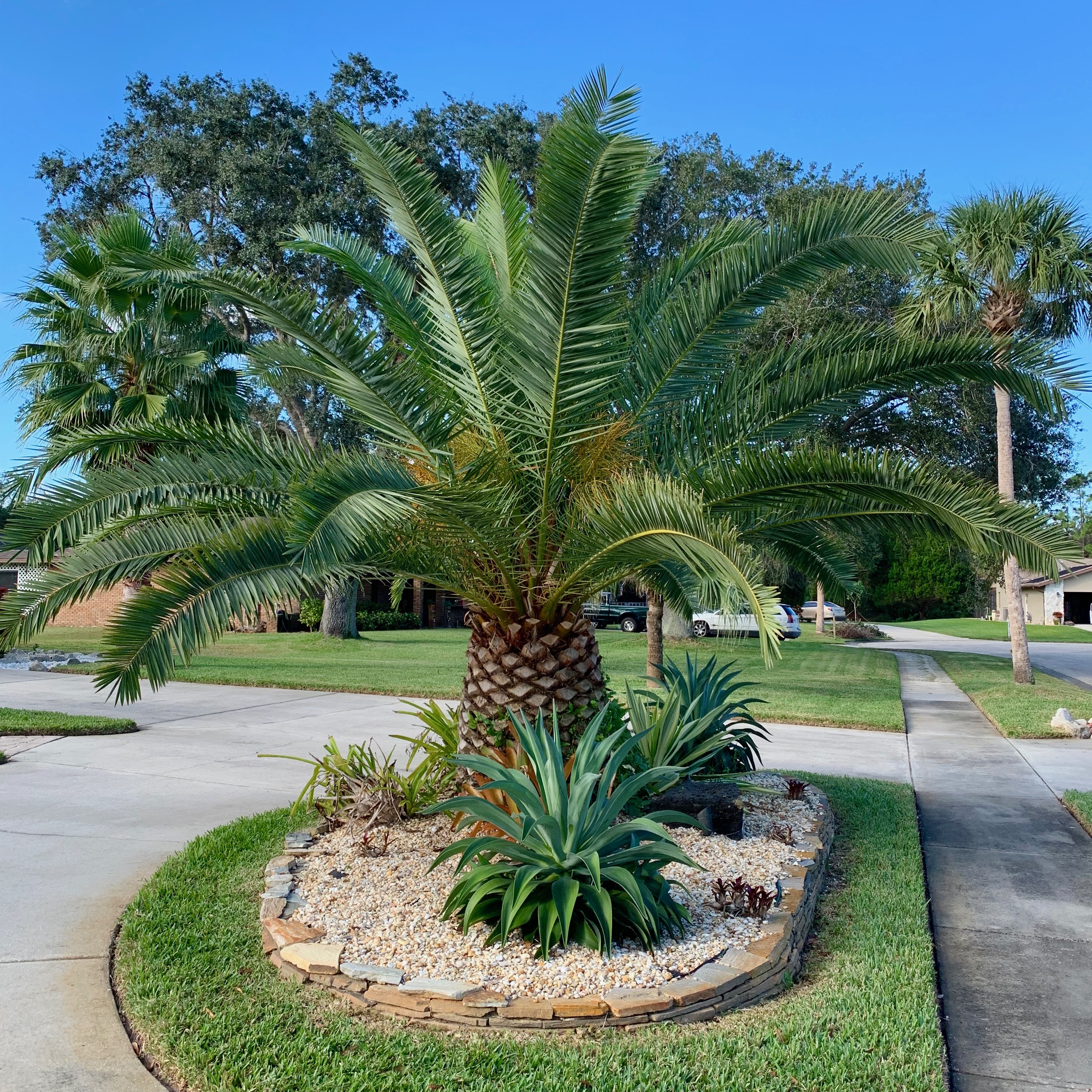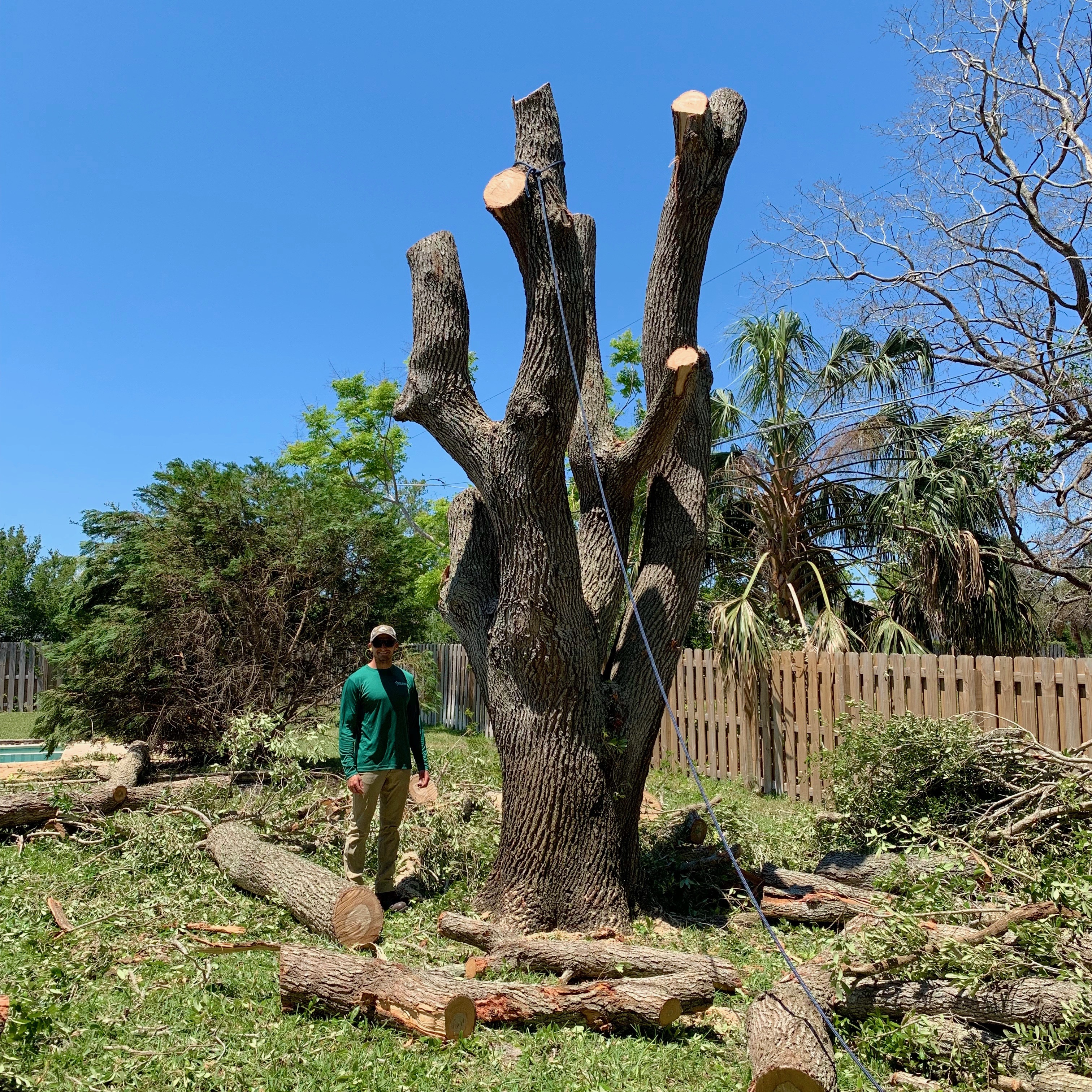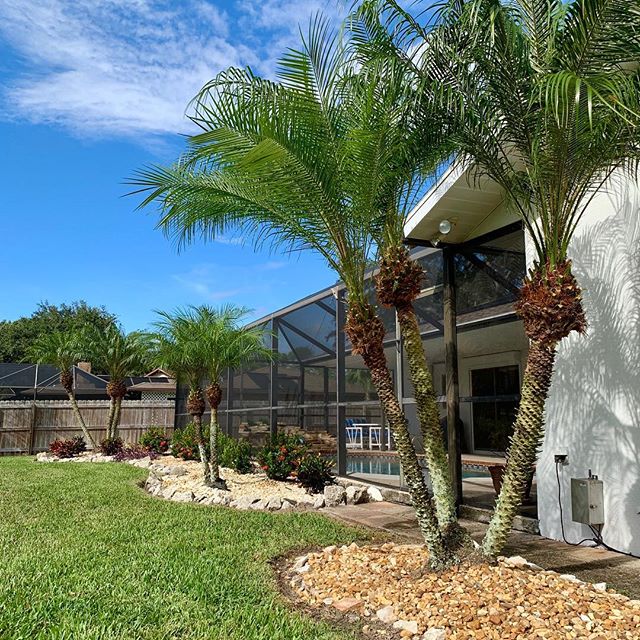 Landscaping Services Committed to Enhancing Your Outdoor Experiences
Our Projects We create a pleasant and cheerful ambiance.
About Us Tree and Landscaping Services.
"   I am excited for every opportunity to show new clients what hard work, quality, and dedication does and to change their yard into the yard they've always dreamt of having. Not only do I look forward to exceeding all expectations, but also to making lasting professional relationships. Give us a call and I promise you won't be disappointed. Thank you for your interest."
Owner – East Coast Lawn and Tree Services
U.S. Navy Veteran
ISA Certified Arborist (FL – 9536A)
– Tyler Palmer
EXCELLENCE AND PROFESSIONALISM
No matter the job at hand, quality and professionalism is at the utmost importance. Clients will be treated respectfully and the work will always be completed with superior quality.
LICENSED AND
INSURED
East Coast Lawn and Tree Services is a registered company through the State of Florida, has the appropriate license through Brevard County, and is fully covered by liability insurance.
PERSONALIZED APPROACH
All clients are different, as well as each property and its  needs. Satisfying clients' specific goals for the complete care of their property is what our business strives for. 
Before and After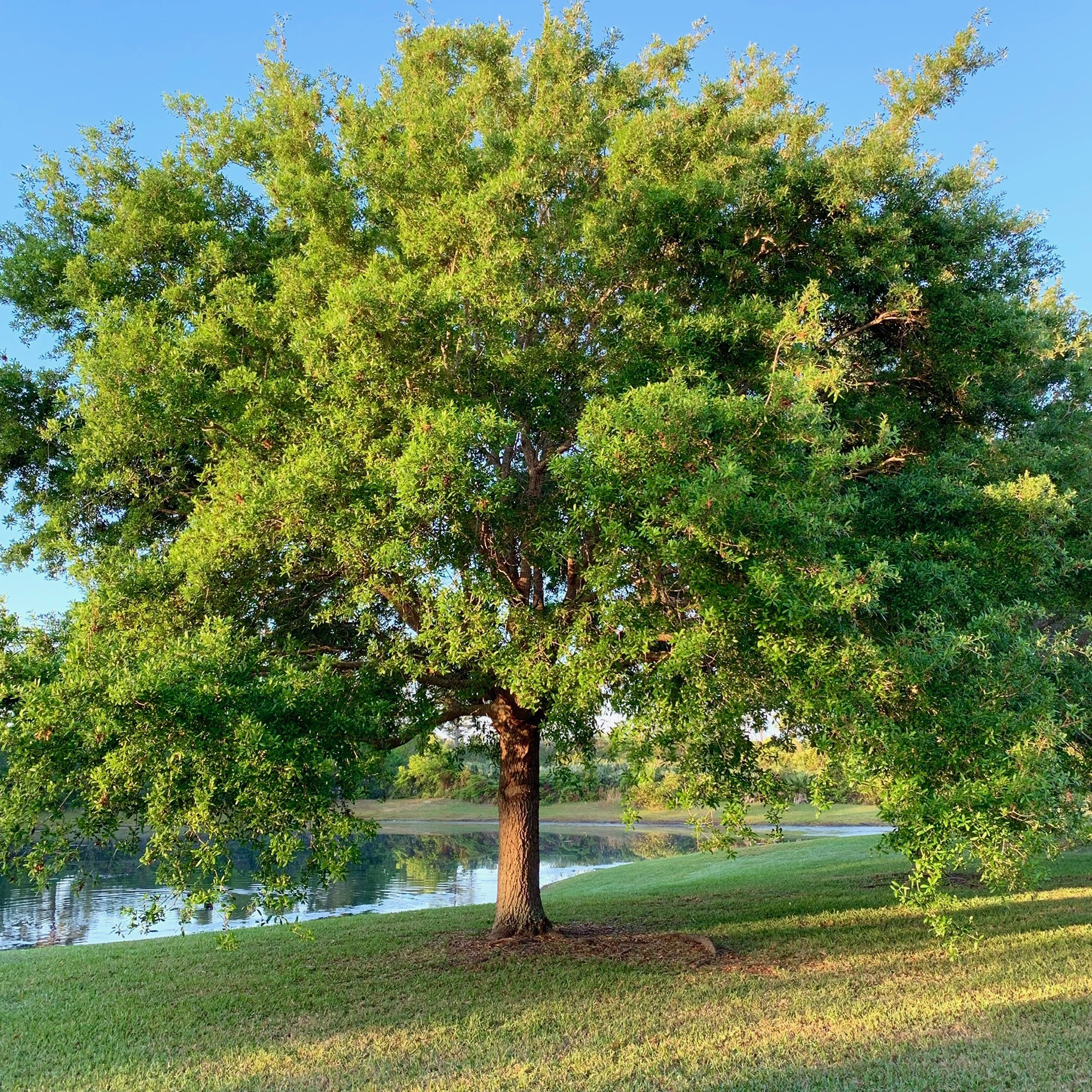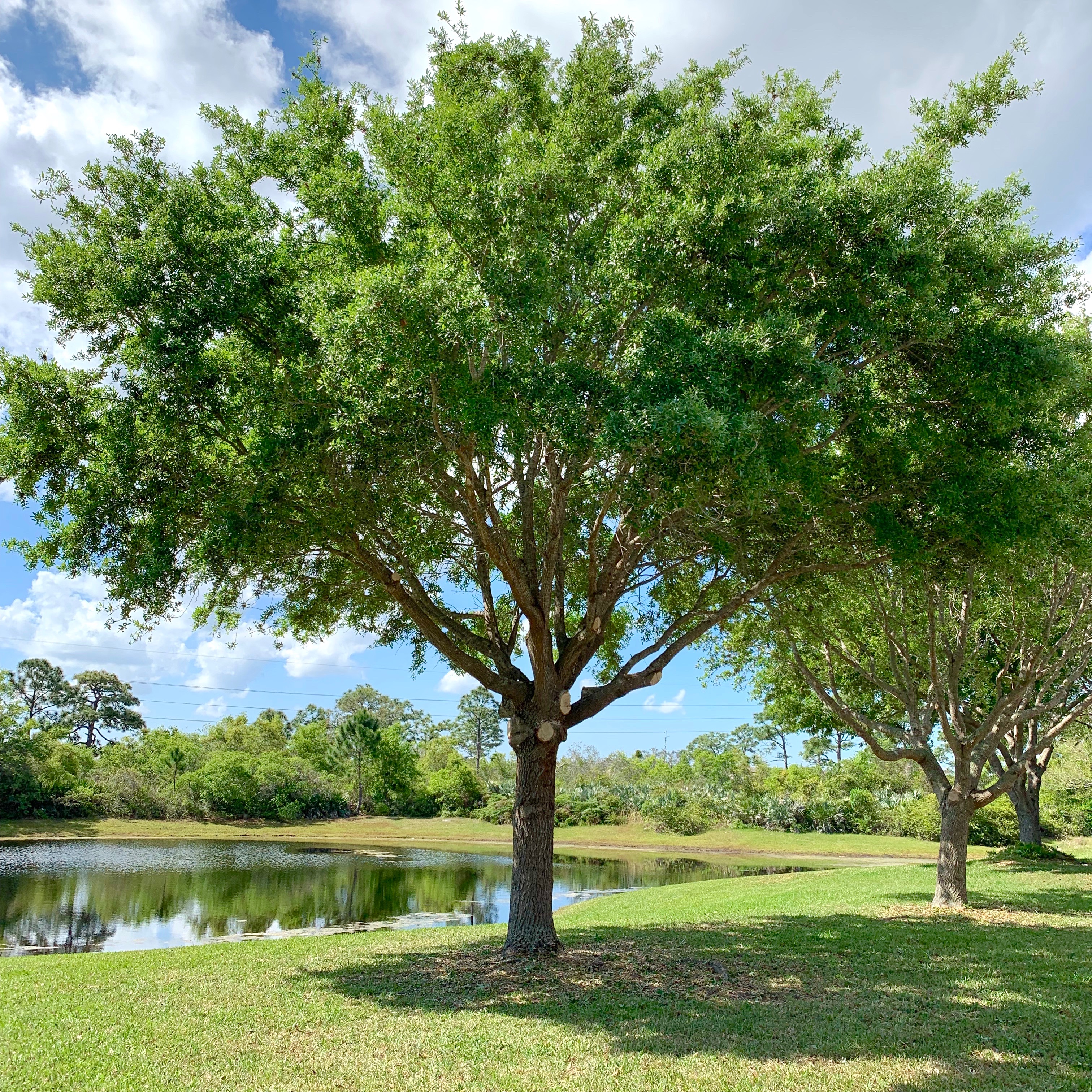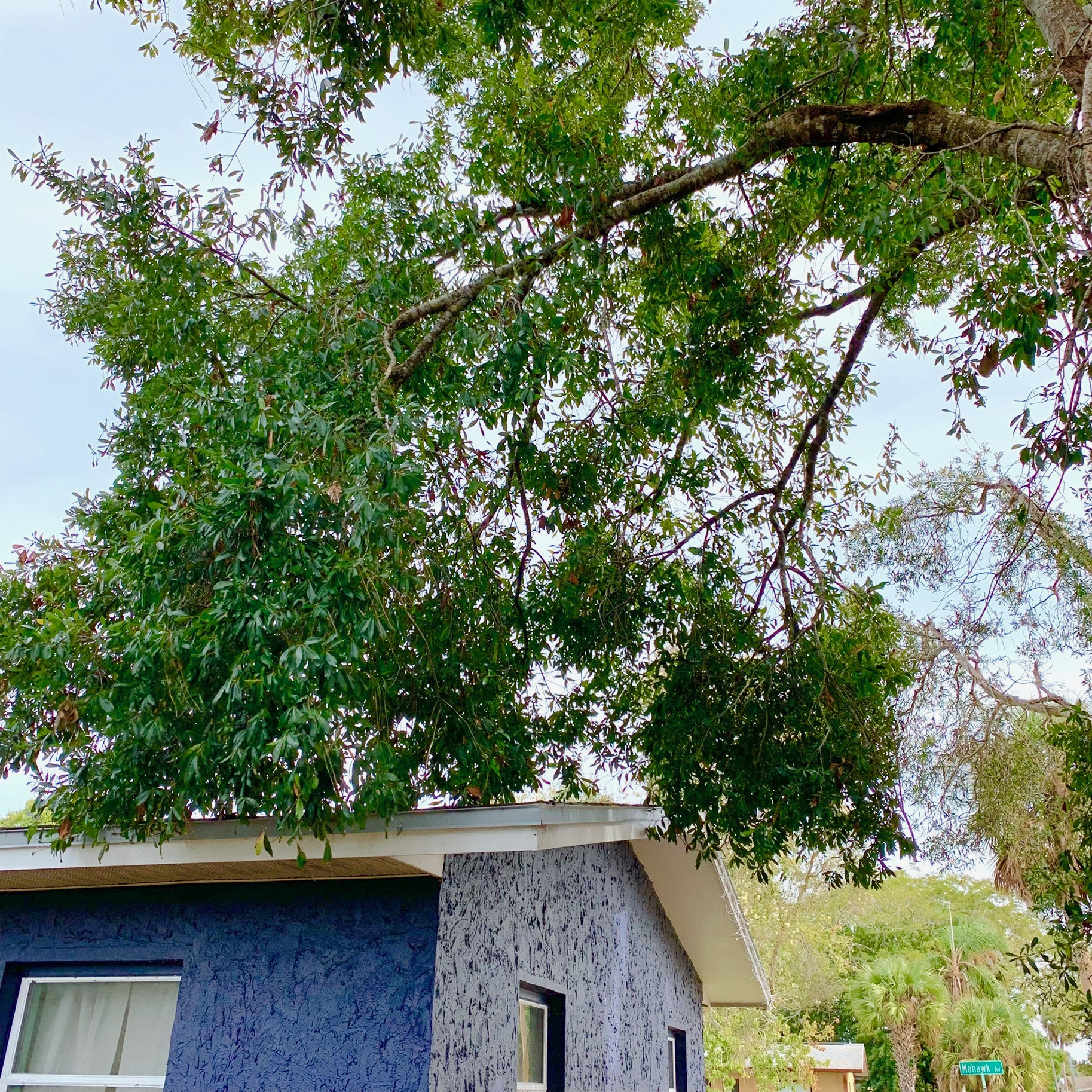 Have a Question? 321-722-9099 Ask any tree service or landscaping questions over the phone.
Trees need to be pruned for a number of reasons including: safety, aesthetics and tree health. Broken or dead branches can be dangerous if they fall – oftentimes without warning, even on a calm day! If a tree's branches grow too big for the tree or are too close to your roof or chimney, they need to be pruned and cleared to prevent them from damaging your home. From an aesthetic perspective, pruning can help make a tree look better or provide you with a better view of your property or horizon. If you are thinking about pruning a tree, be sure to use an ISA Certified Arborist. Unskilled and uneducated workers can damage your trees and property.
There are many. The natural beauty that a tree brings to your outdoor home is beyond measure. Seeing seasons turn through the changes in a tree, seeing the leaves emerge during early spring, enjoying the beauty of the blooming season and watching the tree as it prepares for winter reminds us of the natural cycles in life. Having trees can be a wonderful experience. As you care for the trees, years pass and as you watch it grow it becomes a part of your outdoor home and will eventually become an old friend.
An ISA Certified Arborist has a broad base of knowledge about trees, plant care, pesticides and herbicides, planting safety and related technical matters. In order to become an ISA Certified Arborist, one must pass a difficult and lengthy exam administered by the International Society of Arboriculture (ISA). 
East Coast Lawn and Tree Services is a proud member of the following!
Contact Us
Address: 870 Lilac St SE Palm Bay, FL 32909
Customer Support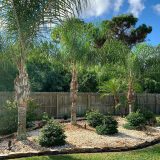 Tyler Tree Service and Landscaping Support
Need some question answered? feel free to call me on any tree service or landscaping question or to set up a time for a free estimate.
Tree Service for Palm Bay, Melbourne, and all of Brevard County: Barefoot Bay | Bayside | Cape Canaveral | Cocoa | Cocoa Beach | Eau Gallie | Fellsmere | Florida Inst. Of Tech. | Grant | Indialantic | Kennedy Space Center | Malabar | Melbourne – Downtown | Melbourne Beach | Melbourne | Merritt Island | Mims | Palm Bay – Downtown | Patrick Air Force Base | Port St John | Rockledge | Satellite Beach | Scottsmoor | Sebastian | Titusville | Vero Beach | Viera | West Melbourne